Blue Chip Solutions
Our mission is to use SAS ® and other software as well as our consulting expertise to transform data into information in the simplest and most cost effective way possible.
Leaders in Business Intelligence
With a 20 year record of helping organizations transform data into knowledge, Blue Chip Solutions is a one-stop shop for all of your Business Intelligence software and consulting needs.
Our goal is to make technology work for the customer. Our clients have run the gamut from NFL football teams to government agencies at all levels. From leaders in health insurance, banks, tourism and manufacturing to some of the most prestigious academic institutions in North America.
Supporting Fact-Based Decisions
Perhaps the most critical element that Blue Chip Solutions provides to our customers is the support of fact-based decision making. Our reporting systems and consulting are focused on providing objective measurables to decision makers. Our customers can feel confident that their enterprise strategies address the actual challenges facing their organization and not just anecdotal and perhaps inaccurate representations of problems.
Free Stuff
Even if you aren't interested in our products and services please check out our SAS PotPourri and SAS Video Demos. These are all offered as a complimentary contribution to the SAS and BI development community.
Special Note to Colleges and Universities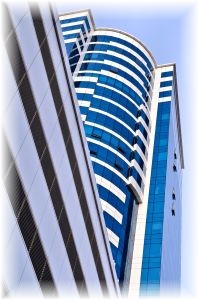 Start improving your business today by making fact-based decisions - it is cheaper and easier than you think.
Contact us about Goalpost or any of our customizable product and solution offerings.